COVID-19: Australia – lockdowns everywhere!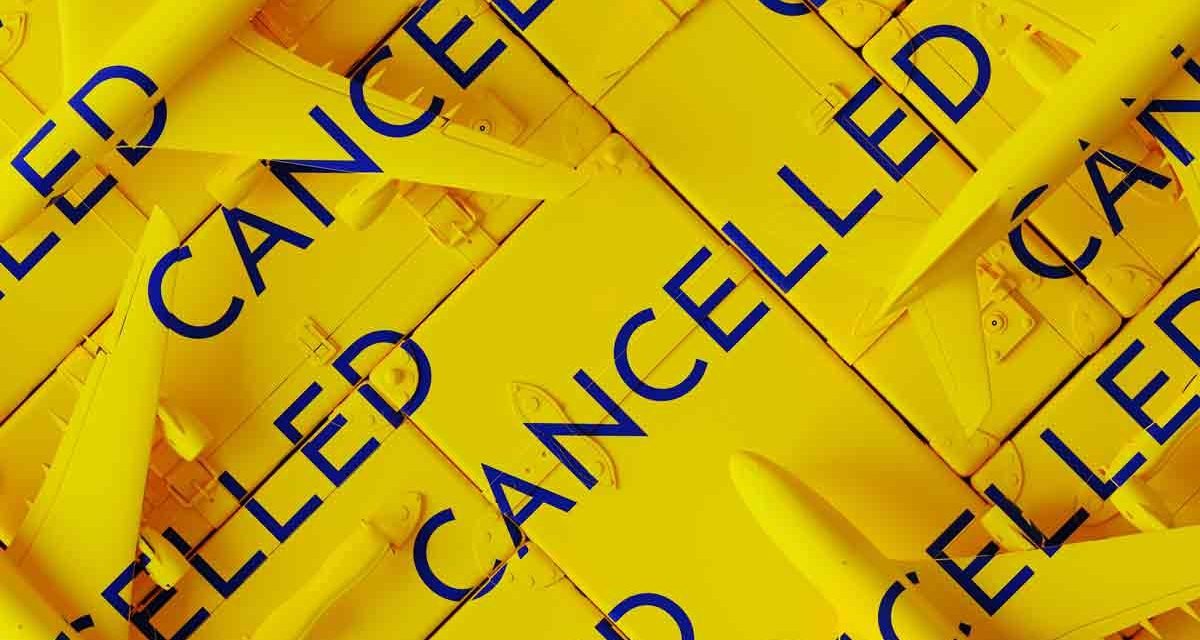 Australia, having wandered around with a bit of a smirk on its face, when looking at the COVID-19 preparedness of other countries, is now hiding its face from onlookers.
Over the weekend, Australia has gone from living a life almost like pre-pandemic times to now bracing itself for another long lockdown, and not just in one state – potentially nationally. And its going to get worse before it gets better.
Dire!
To explain how dire it is – I just cancelled a holiday in New Zealand scheduled to start in just over a week.
Even Darwin is in lockdown for 48 hours. Wherever you are, presume you should be wearing a mask, and keeping your distance for your fellow Australians.
Updates
States are going through the process of updating their number of cases in the last 24 hours and COVID-19 related restrictions. Unless you're travel is essential, I would presume that you can't travel between states, and any intra-state travel should also be curtailed.
You can check the links below, but for the moment, if you are in NSW and especially greater Sydney and associated large coastal population areas, presume no state wants you, and expect to be turned around at the border or fined and quarantined if you try.
And for those monitoring the trans-Tasman bubble like me:
2PAXfly Takeout
I'm either making use of the home gym, catching up on a bunch of streaming services, reading the stack of books I have, writing this blog, or resting from the sheer exhaustion of staying at home. Actually that's not entirely true. Secretly I'm working on dates to re-schedule the New Zealand trip, around my next term of university commitments.