COVID-19: Brazil opens borders. I wouldn't go there even if I was allowed.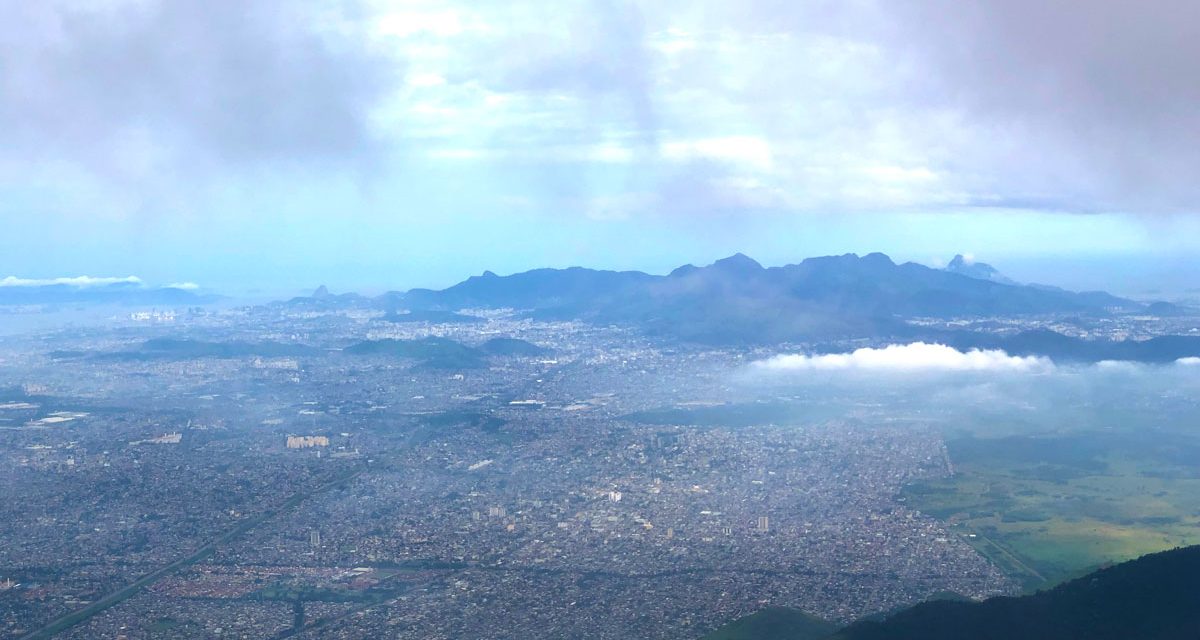 Brazil is a beautiful place.
I have only been once, well technically according to my passport, twice, but on one visa. The double visit was caused by crossing borders at Iguazú Falls between the Argentinian and Brazilian side, recrossing and heading on to Rio for Carnival.
Brazil closed it borders back in March, at a similar time to when Australia closed theirs. The aim was to assist in the slowing down of the spread of COVID-19. Unfortunately, mainly through a lack of political leadership – President Bolsonaro referred to the virus as 'a little flu' and as 'hysteria' – and a wish to maintain the economy, not many successful initiatives were taken. Inconsistencies abounded, with shopping malls open, but parks closed.
Brazil has the 9th largest GDP, but is one of the world's most unequal countries, with over a quarter of the population living in poverty. That inequality is also an enabler of the pandemic.
COVID-19 infection rates in Brazil
Brazil is possibly the worst place to be if you want to avoid catching the coronavirus. It is currently topping the charts on the daily rate of COVID-19 cases per million of population (see above).
It ranks second in most confirmed coronavirus cases (2.6+ million) and also ranks second for coronavirus deaths (91K+), only beaten by the USA. New cases of COVID-19 keep increasing, and as of July 29 the country had reported more than 69,000 cases, the most it has recorded in any one day.
The chart below looks at cumulative cases.
Travelling to Brazil
Putting to one side the fact that Australians are, with some exceptions, not allowed to travel overseas at the moment. I still would not travel to Brazil, even if I could. Brazil has more than two strikes against it. It has:
the highest rate of COVID-19 infection, second only to the USA
the President, Jair Balsonaro, despite having caught the virus and given it to his wife, is still in denial about the pandemic and its effects on his country
the free universal health system of Brazil is near collapse in the face of the pandemic
they are opening their borders to international travellers – which I count as a contagion pathway
Anyway, at the moment, there are no direct flights with either Qantas or LATAM to any of South America.
2PAXfly Takeout
I love digital, except when my phone dies, which happened to me on the last night of my recent visit to New Zealand
I would love to go back to Brazil, for Rio, for Carnival, for the people, the food, for the rainforest, for the beaches, and for the men. But now is not the time.