Qantas: Requests delay in order deadline for project Sunrise A350s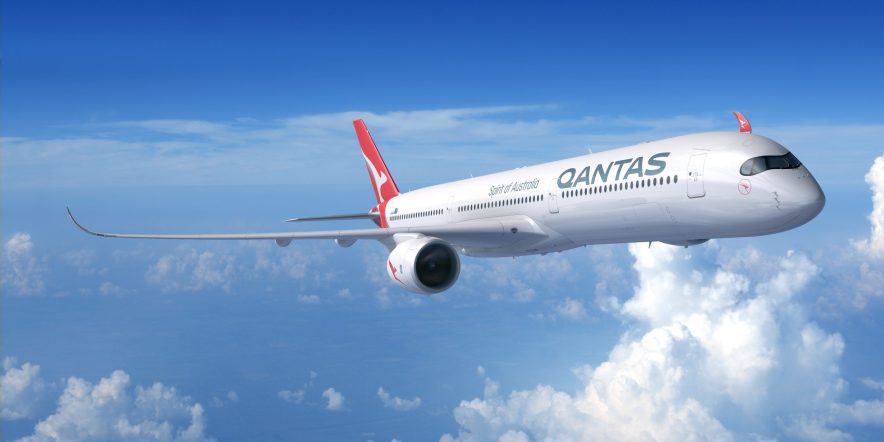 Unsurprisingly in the current times of COVID-19, Qantas is being reported as requesting a delay from Airbus in the deadline by which it has to order A350 aircraft to service its proposed Project Sunrise flight to New York and London.
The deadline is currently 31 March, but in the current circumstances, I can't see Airbus saying 'no' to a delay. On the other hand, they may stretch the delivery date in return.
Wait until COVID-19 crisis is over
Joyce wants to wait until the current complication of the coronavirus is off the table – so that might mean he wants a delay in the deadline through until September if we use Qantas's dramatic cuts in capacity as a guide.
With Qantas cancelling bonuses and asking staff to take leave, and grounding fleets of aircraft, it's not really the time to be taking a notional US$4.4 billion (Qantas may be getting up to a 50% discount on this figure) gamble on 12 bespoke Airbus A350-1000s with additional fuel tanks it needs for Project Sunrise.
Alternately, this may put the entire Project Sunrise on hold, or even cancelled, until the outcome of the whole COVID-19 crisis is over. The virus has the potential to change the way we travel entirely until a vaccine is found, and that might be 18 months away.
2PAXfly Takeout
Qantas initiated Project Sunrise in 2017 and has dedicated a lot of resources, not to mention a substantial amount of PR spin to the project. But it hasn't given it the green light yet. That decision was due at the end of March 2020.
I have the feeling that the deadline for a 'go' on Project Sunrise will now bleed out until September 2020.