Consumer Guide: Qantas – when do you get a free adult beverage on domestic flights?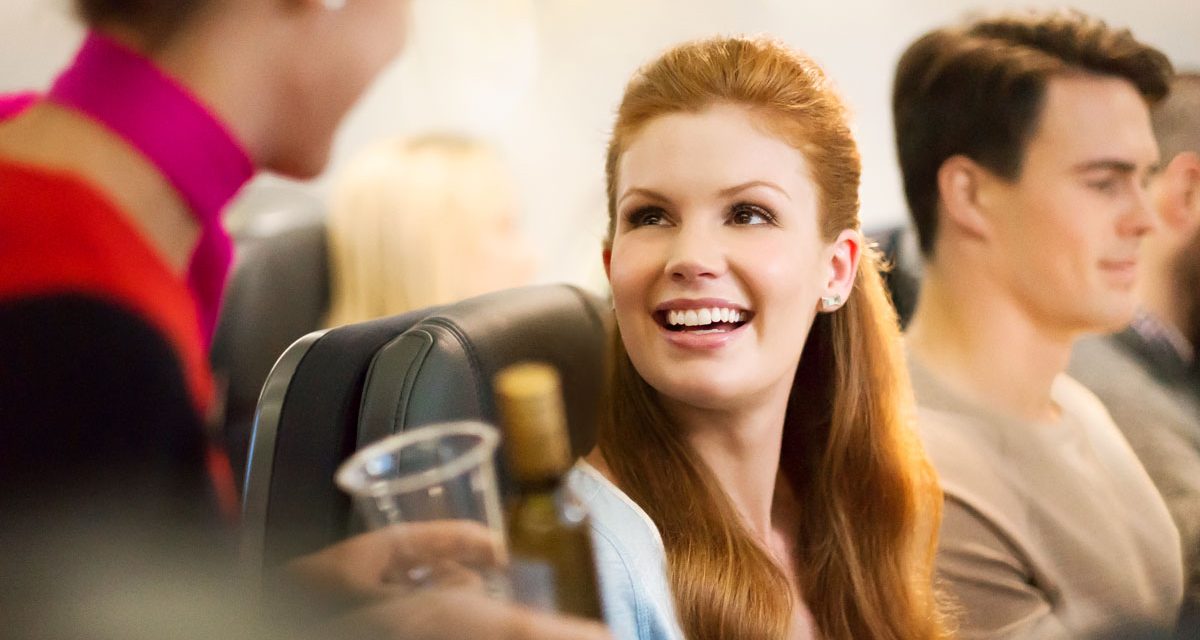 For those of you who read the Sydney Morning Herald's Traveller column, or the website of the same name, you will know that this policy has caused outrage – confected or otherwise – amongst correspondents.
On a recent Qantas flight from Sydney to Adelaide, a slightly officious flight attendant tells me it will be $6 for a small bottle of red wine and they take cash only.
On the return flight, the same patron is served red wine without charge and even offered another one.
Does free booze on Qantas flights, much like the Murray-Darling, only flow one way?
Smart line, Ross Duncan of Potts Point, and in fact a very easy question to answer.
Several contributors tried but none clearly enunciated the Qantas policy here. Let me assist:
Basically, unless you are travelling from or to Perth – its after 4pm daily to get the free booze.
Why was this so confusing
Qantas used to run working weekday flights between major capital cities and brand them as 'CityFlyer'. Part of this brand was the service of free alcohol after 4 pm. Plenty of people used to find it confusing – including me, because you couldn't tell by time, but by what seemed pretty random attribution of the flight as 'Cityflyer'.
Qantas has dropped this brand and now has a much simpler – after 4 pm free alcohol rule on major routes as evidenced by the table above.
So much simpler.