LATAM goes direct – SYD to SCL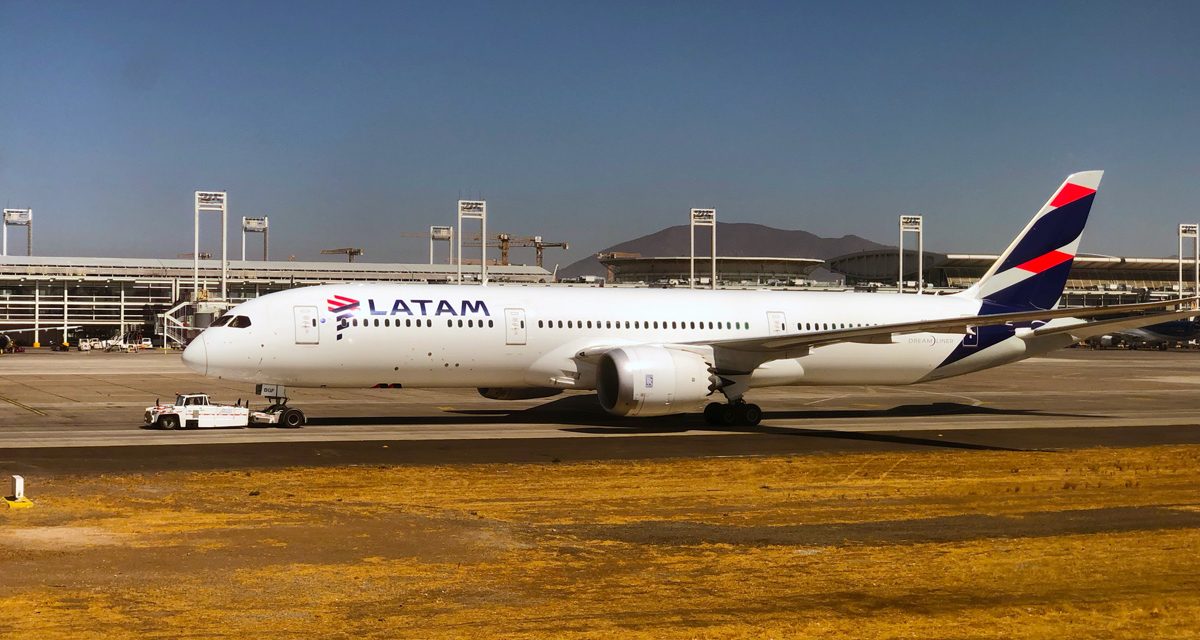 Having recently flown a worse-for-wear Qantas 747 between Sydney and Santiago, Chile – I look forward to this routes new LATAM non-stop 787 flights starting in November 2019.
One World member LATAM flies daily between Sydney and Santiago, but via a couple of hours stopover in Auckland, NZ. For 3 days a week, this stopover will be dropped, with the 787 flight being direct, blocked at 14 hours between SYC and SCL.
"This non-stop Santiago-Sydney flight will further improve the connectivity we offer between South America and Australia. In recent years we have expanded our services significantly and today we offer unrivalled choice for passengers on both sides of the Pacific."

Roberto Alvo, Chief Commercial Officer, LATAM Airlines Group
The media release doesn't specify a start date other than 'end of 2019' but ausbt.com.au has confirmed that the flights will start in November.
Melbournians have been able to fly direct to Santiago since October 2017.
Not getting new 787 Business Seats yet
Unfortunately, despite flying new era planes like the 787 to Australia, which beats the aged Qantas 747's hands down, you won't get LATAM's latest business class seats (Vantage XL platform) from Ireland's Thompson Aero Seating. Same base as Qantas is using in its new business class, but with different finishes.
Instead, you will get something more like this:
Mind you, over time as new 787's are delivered, you may get access to these new cabins:
2PAXfly View

Next time I go to South America – I would choose LATAM for their more modern planes (A787) – even if that meant 2 hours at Auckland airport. The Qantas queen-of-the-skies Jumbo's are definitely showing their age, and the comparative lack of pressurisation compared to the new composite sheathed planes is quite noticeable.
Come the end of 2020 when Qantas will have retired it's remaining 747's, and replaced them with their own 787's (?) – my advice might be different.