Express Path Sydney Airport Closed – noooooooooooo!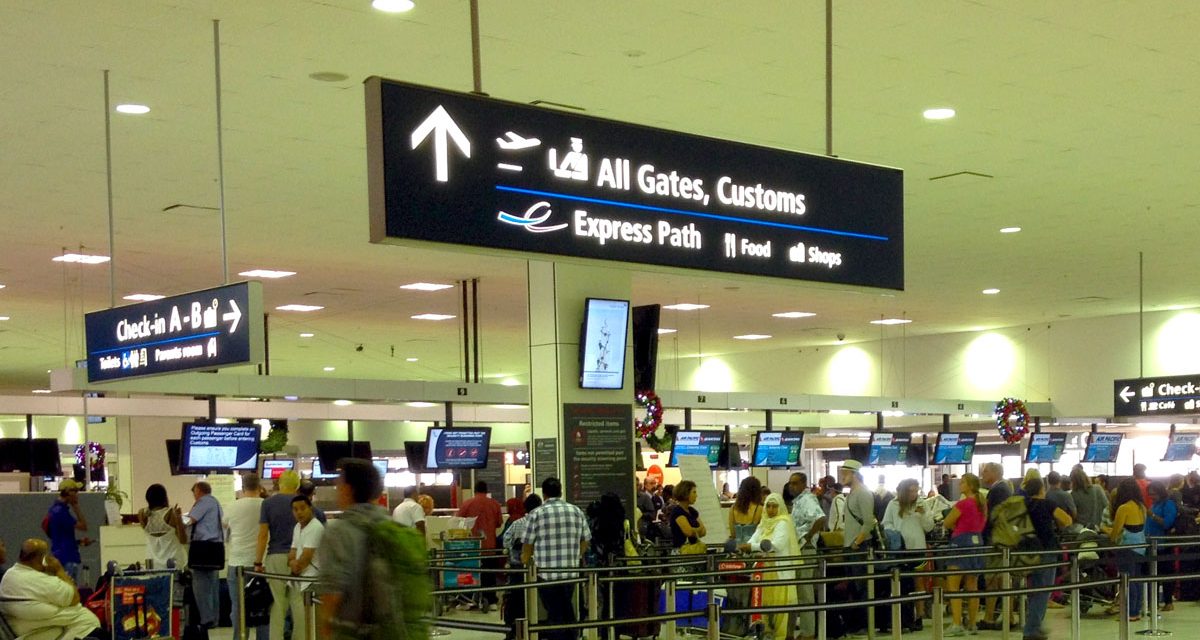 Due to construction, Sydney Airport Terminal 1 – the international terminal has temporarily closed the departures Express Path from now until the end of August – reports austbt.com.au.
Mixed blessing
Now, I have found this lane a mixed blessing. Sometimes – usually at relatively quiet periods, there are more people at the Express Path security screening than there are at the normal paths.
On good days, Airport staff seem to be on top of this and will direct you accordingly. However, during busy periods – the Express Path can be a boon.
Get there early!
If you usually have access to those prized little passes as a premium passenger or frequent flyer member, then you might want to arrive a little earlier than usual at the terminal. Both the immigration and the security queue are closed, so you will need to mix with the great unwashed.
I'd be arriving early myself, and if you get through quickly – hey you have more time to lux it in the Qantas or other first class lounge.