VIRGIN AUSTRALIA & QATAR AIRWAYS: Codeshare agreement approved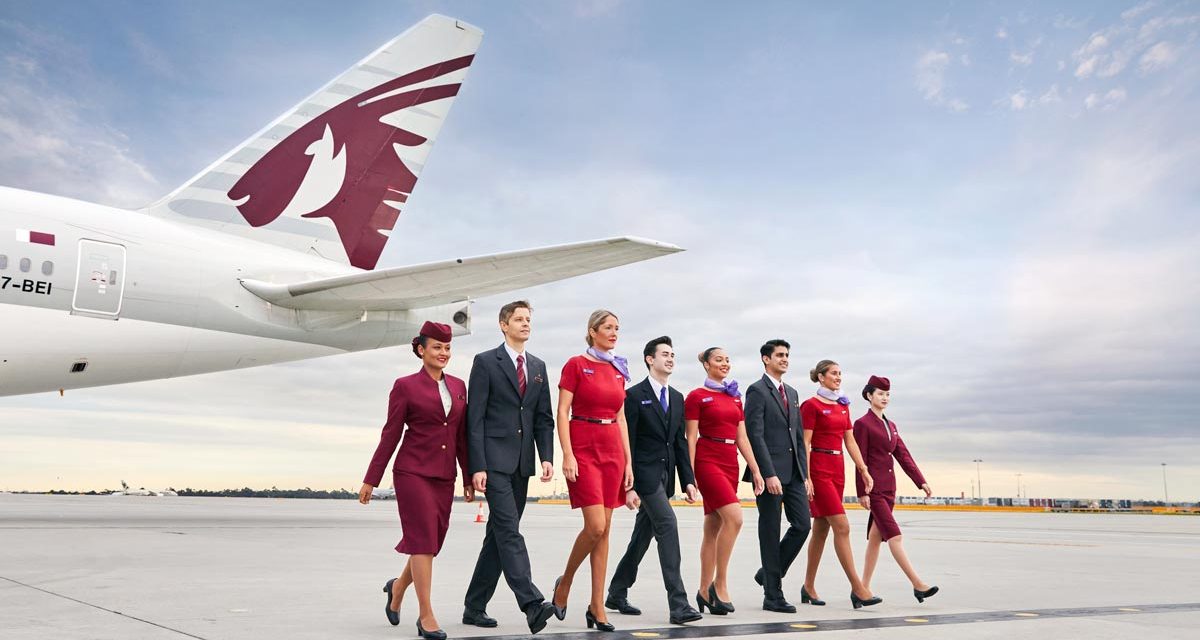 Virgin Australia has received approval from Australia's International Air Services Commission for codesharing flights with Qatar Airways. This means that Qatar will display VA flight numbers for flights between Australia and Milan, Paris and Rome. That will allow passengers to book the whole journey on a single itinerary and ticket. It will also advantage frequent flyers with status and FF points.
This adds to VA partnerships with Etihad and Singapore Airlines, which also serve European destinations, including Milan, Paris and Rome.
Qatar Airways is increasing its services to Australia, with an additional flight to Melbourne making a total of two, with one including a Canberra leg.
2PAXfly Takeout
Q Suites available for fare and points bookings will be one benefit for Virgin Australia flyers. Although, check the plane's configuration on Seat Guru before you book and look forward to reputedly the best business seats in the sky.