COVID-19: Government and Insurance and Terms & Conditions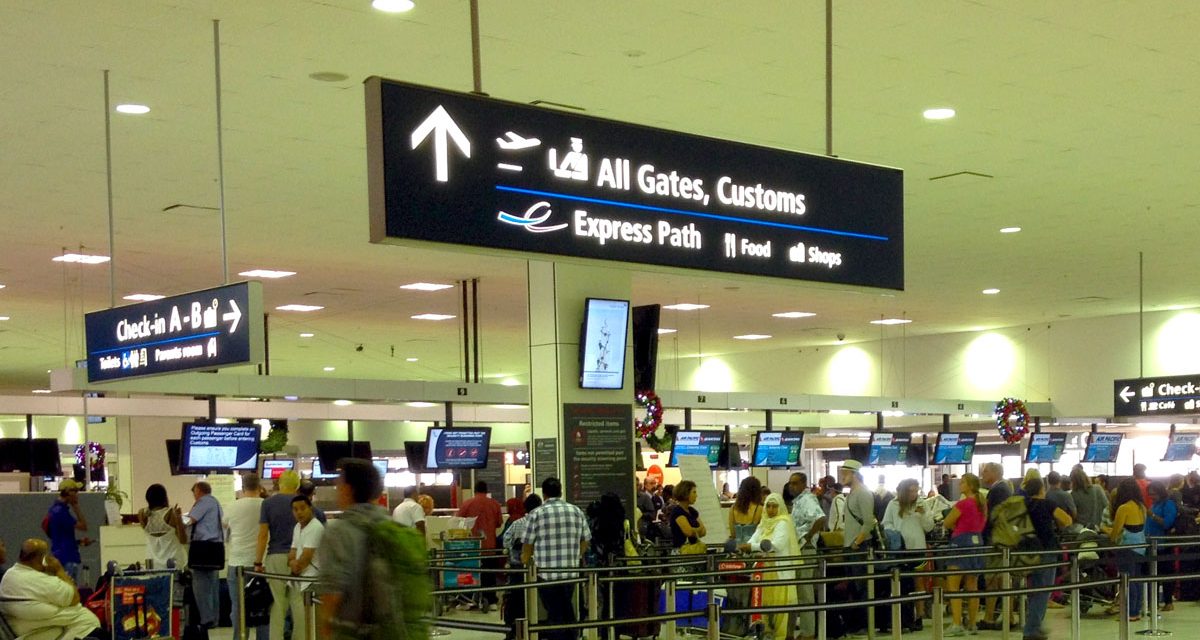 I've started booking and rebooking some travel for 2022, and because of COVID-19, have been taking an undue interest in airline and hotel and other travel-related services and their terms and conditions. I don't think I have spent this much time with small print since I was a baby law student.
Insurance
The issue with most travel insurance is it is rendered invalid if your country of origin advises you not to travel to the country, you are travelling to. It usually renders the insurance invalid or at least those parts that would require the insurance company to part with large wads of cash, like medical expenses, or emergency medical repatriation.
Some countries together with all the testing rigmarole and vaccination requirements are insisting you carry a certain value of travel insurance. Singapore is one (SGD$30,000), Thailand is another (USD$50,000), and even Fiji strongly advises you have it.
Do Not Travel
At the moment with the exception of New Zealand, the advice from the Australian Department of Foreign Affairs and Trade via their travel website smarttraveller.com.au on 176 destinations is: 'Level 4 – Do Not Travel!' And with those three words, bye-bye insurance cover.
Classifications being reviewed
Fortunately, the government will this week revise its travel warnings for around 200 countries, which should bring some who are opening their borders to a 'Level 3 – reconsider your need to travel' warning – which you may or may not get insurance for. Realistically you want a 'Level 1 – exercise normal safety precautions' or 'Level 2 – exercise a high degree of caution' classification to make sure your insurance covers you. DFAT is overly cautious – for instance, Bali prior to the pandemic was on Level 3 for years.
We have yet to see what countries DFAT's new risk assessment will be reclassified from Level 4. It's expected that a lot will remain at Level 3, and that means that you must 'check the reason that the country is under advice level 3, as you may not be covered for it' as DFAT advises.
2PAXfly Takeout
I love digital, except when my phone dies, which happened to me on the last night of my recent visit to New Zealand
What does this all mean?
It means you need to read the fine print of your travel insurance carefully or get a positive, written (email) assurance from your insurer or travel agent.
In the meantime – check-out SmartTraveller regularly, and especially before you book, or leave the country.