COVID-19: Australian International borders to open in 'weeks' – says Prime Minister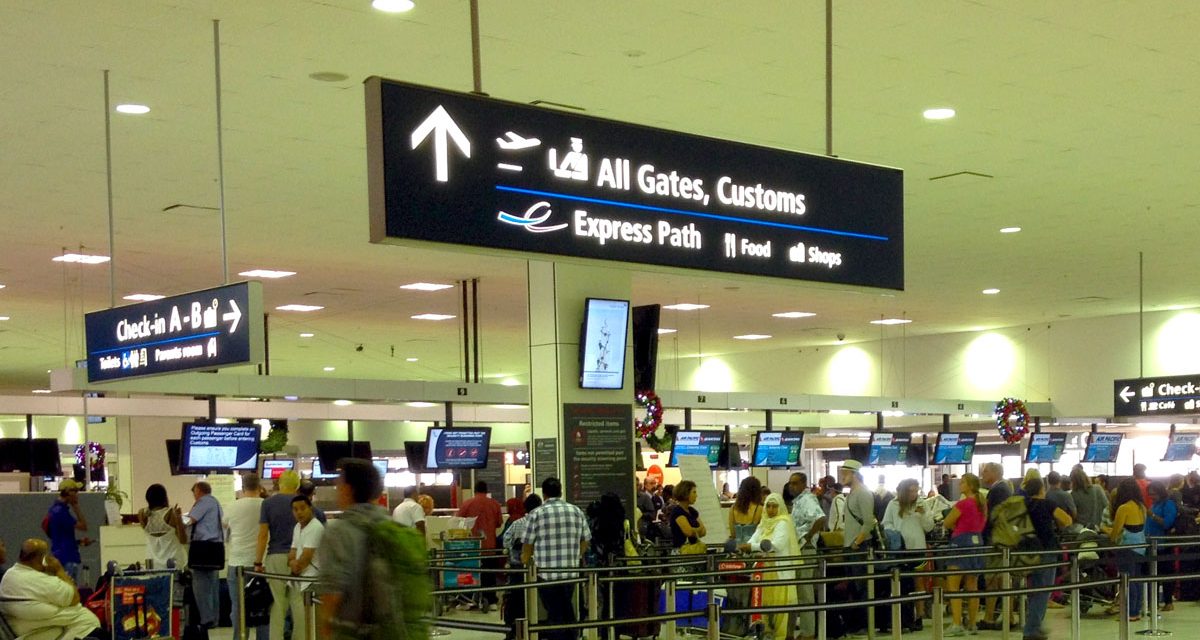 The Prime Minister (Scott Morrison) of Australia announced at a press conference today Friday 1 October 2021, that restrictions on exit and entry to the country would be lifted in a matter of weeks once the vaccination rate reached 80% fully vaccinated according to 'Phase C' of the previously published plan.
For the Vaccinated
Returning citizens and permanent residents who are fully vaccinated will need to complete 7 days of home quarantine
For the Unvaccinated
If you are unvaccinated or a traveller without Australian citizenship or permanent residency, then you will be required to undergo 14 days of 'managed' quarantine
State by State
States and territories would implement the program on different dates, depending on their vaccination rates, but it is expected that all states will be open by November
"The government's intention is once changes are made in November, the current overseas travel restrictions related to COVID-19 will be removed and Australians will be able to travel subject to any other travel advice.

"These changes mean there will be no travel restrictions if you are a vaccinated Australian entering or leaving our shores."Scotty from Marketing
2PAXfly Takeout
I love digital, except when my phone dies, which happened to me on the last night of my recent visit to New Zealand
Hooray! Can't wait.
I am interpreting 'weeks' to be more than 2 and less than 5. Otherwise, he would have said 'fortnight' or 'month'. For safety sake, let's presume the first week of November.
More importantly, when can I fly to Adelaide to see my family. So bugger the international borders, what about the SA/NSW border?
(slips passport into Smythson travel wallet just in case)