COVID-19: Exemption to leave Australia also gets you in the COVID-19 queue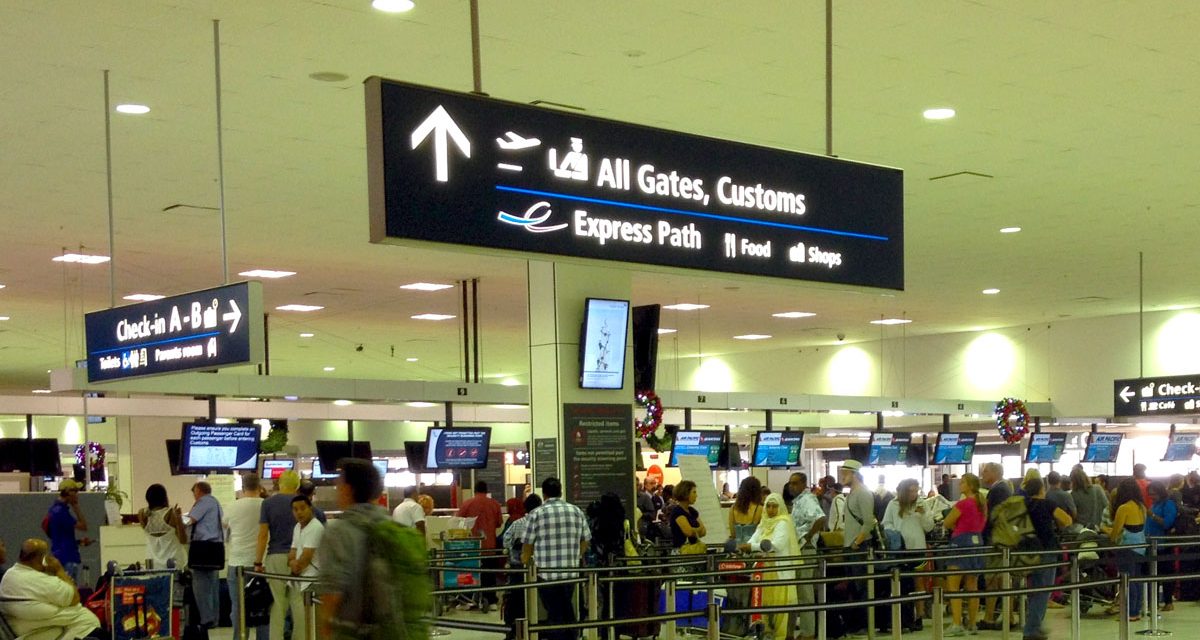 There is some argie-bargie at the moment going on between the Queensland Premier Annastacia Palaszczuk, Deputy Premier Stephen Miles and the Commonwealth Minister for Home Affairs Karen Andrews.
It's all about cutting arrival and returning traveller numbers, thus reducing the number of people who need to go into quarantine in Queensland, and the consequent risk of infection from those Quarantine hotels and their staff.
Essentially the Queensland leadership is wanting arrivals into Brisbane reduced, and is accusing the Federal Government of approving people for multiple departure and re-entry rather than returning Australians.
The Federal minister is retorting that the numbers don't reflect this, and that 80% of arrivals are returning travellers.
What the figures tell us
Well, here's the rub. The Australian Border Force asserts that on av
…on average over 80 per cent of international arrivals required to quarantine within the hotel quarantine caps are Australian citizens, permanent residents (PRs) or their immediate family.'

ABF statement on traveller figures 30 June 2021
But, inconveniently, they don't provide the actual figures of total arrivals v citizens & permanent residents for us to do our own calculations. So we can't easily check the veracity of that claim.
Reading to the end
This little controversy piqued my interest, so I went to the Border Force website to take a look at the media release. Right down at the bottom are a couple of points that I wasn't aware of.
'There have also been claims that thousands of people are leaving Australia and returning multiple times, however between 20 March 2020 and 20 April 2021, 13,762 Australians and permanent residents travelled to Australia on more than one occasion, this includes people who have legitimate reasons to undertake multiple trips, many of whom don't take quarantine places from returning Australians. '

ABF statement on traveller figures 30 June 2021
These include:
arrivals from New Zealand within the Safe Travel Zone
members of the Australian Defence Force, medevac crew, and medical or security escorts
'positioning air crew' and crew returning to Australia as passengers after departing as active crew members
travel between mainland Australia and Christmas Island.
Number of departed
For the period from 25 March 2020 and 31 May 2021, there have been 156,507 Australian citizens/permanent residents that have been given exemptions to depart Australia. They don't provide a figure for non-citizens/permanent residents.
Vaccine eligibility
The other surprise for me, burried at the bottom of the statement, is that departing citizens and permanent residents are also automatically entitled to vaccine access:
'Australian citizens and permanent residents under 50 years of age who have an approved outwards travel exemption in an eligible category are automatically eligible to receive a COVID19 vaccination.'

ABF statement on traveller figures 30 June 2021
2PAXfly Takeout
Seems sensible to me.