QANTAS: Takes $50 million from NSW Taxpayers
I have previously expressed my view on the immorality of large corporations being given taxpayers dollars to essentially do what they were going to do anyway. Qantas is a master/mistress at doing this with state governments.
OK, JobKeeper and the suspension of various fees during a pandemic, I grant, was/is essential to the successful functioning of the country and commerce. But accepting AU$50 million from the fair state of New South Wales (in which I reside) after opening up the location of Qantas HQ and other facilities to a bidding war between states is just corporate extortion.
In September of 2020 (most recent figures) NSW had a population of 8.166 million, which means that the fair people of NSW just gave a little over AU$6 each to Qantas. If it's any comfort, we are paying that spread over 4 years.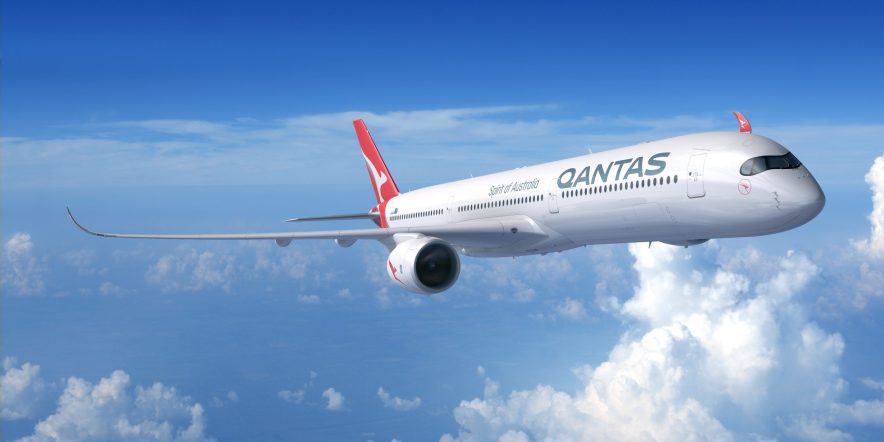 How we got to know about this
We knew that Qantas had opened a bidding war with states for the location of their facilities last year in September, and we knew what the results were – essentially no significant change – a few months back in January, with an agreement with NSW announced in April, but we didn't know who had paid how much although we did know that the 'to whom' was Qantas. We weren't allowed to know, because, you know, 'commercial in confidence'.
Nine Newspapers
Well the clever journalists (the ones that are left) over at the Sydney Morning Herald have sifted through a bunch of papers tabled by the Treasurer in the NSW parliament and found that:
'The NSW government secretly offered $50 million in taxpayer funds to Qantas to head off a bidding war with rival states to keep the airline's global headquarters in Sydney.'

Carrie Felner, SMH.com.au
… and that was largely to keep about 3,500 Qantas employees in NSW – at a cost of over AU$14,000 per employee.
The deal
OK, OK, you are right, there were a few other strings attached, which made for a better deal. Qantas and the NSW Government committed to:
Remain headquartered in NSW until 2051
Set up a simulator centre in NSW for pilot and crew training
Commit to no net job losses plus:
Create 2000 more jobs for NSW
Run the ultra long-haul flights – or 'project sunrise' out of Sydney to London and New York exclusively for 5 years (sorry Melbs and Brisvegas)
invest AU$50 million over a decade in NSW
Payroll tax relief
Tourism funding to Qantas
Property tax rebates
Training support
Qantas loyalty staff to be relocated from Melbourne to Sydney
Get out of their current simulator facility so NSW can press on with Sydney Gateway Project, linking to WestConnex
Indigenous and gender diverse employment targets commitment
And if they don't meet any of these provisions, then the NSW government will 'claw back' the appropriate proportion of that AU$50 million.
2PAXfly Takeout
I love digital, except when my phone dies, which happened to me on the last night of my recent visit to New Zealand