Emirates: restarting down under flights from 25 January, 2021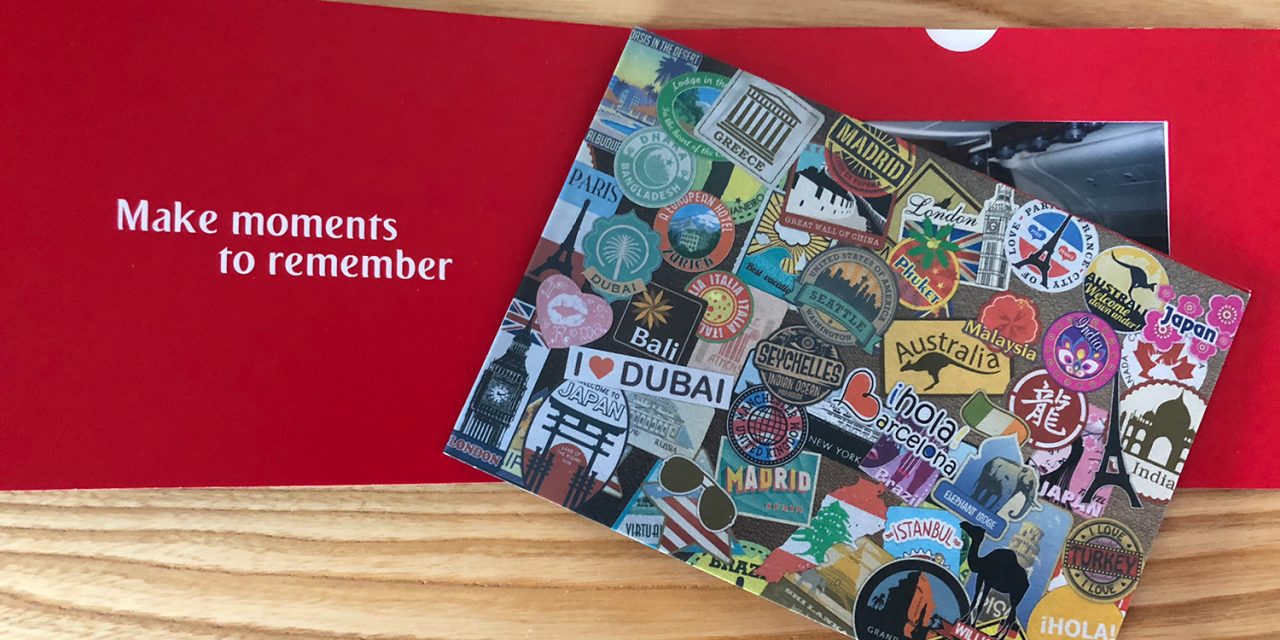 Having suspended flights only a day or two ago, Emirates now announces a return to flying between Dubai and Brisbane, Melbourne and Sydney.
In a statement, the carrier said flights would now resume to Sydney from January 25, Melbourne from January 27 and Brisbane from January 28.
"The pandemic has made international flying incredibly challenging and the dynamic restrictions and requirements implemented by the different state authorities in Australia had added complexity and burden to our operations."Statement from Emirates
Emirates was flying up to 19 flights a week to Australian ports before the suspension. Now it will re-commence running the following:
EK408–Dubai-Melbourne: Tuesdays, Thursdays, Fridays
EK409–Melbourne-Dubai: Wednesdays, Fridays, Saturdays
EK414–Dubai-Sydney: Mondays, Wednesdays, Fridays, Saturdays
EK415–Sydney-Dubai: Sundays, Tuesdays, Thursdays, Saturdays
EK430–Dubai-Brisbane: Thursdays, Saturdays
EK431–Brisbane-Dubai: Sundays, Fridays
. . . and it still runs 2 Perth flight per week:
EK420–Dubai-Perth: Saturdays
EK421–Perth-Dubai: Sundays
. . . although some of these flights are unfindable currently on either the Emirates of Google flights for January and February. Maybe they have yet to be confirmed and loaded to the booking system.
2PAXfly Takeout
I love digital, except when my phone dies, which happened to me on the last night of my recent visit to New Zealand
Sounds like the cancellation for a week or so of these flights was a fit of pique! Or at least a reaction to the uncertainty of Australia's short term halving of quarantine hotel capacity.
The cancellation of Emirates flights did not change the number of Australians allowed to return to this wide brown land, as capacity was re-allocated to existing airlines including Qatar Airways, Etihad Airways, Singapore Airlines and Japan Airlines – all running flights to Australia from Europe.