Qantas: Whatever happened to 'Project Sunrise'?
Way back in early 2020, we were all excited at the test flights for Project Sunrise, using less than half full non-stop flights from Australia to London and New York. You remember, we saw Alan and the crew doing onboard callisthenics and consuming meals that would energise, or put the passengers to sleep, depending on the stage of the flight.
Well, COVID-19 put paid to all that. Or did it?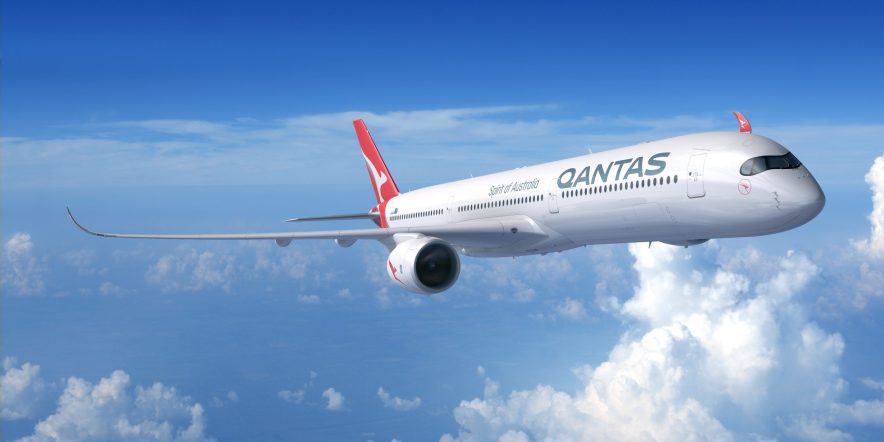 Project Sunrise – the future
At a Reuters Next online event, Qantas CEO, Alan Joyce indicated he is betting that in a post-COVID world, direct flights between Sydney and Melbourne and London, Paris and New York are going to be in even higher demand, since they will not involve passengers rubbing potentially contaminated shoulders with other travellers at stop-over airports.
"People in the post-COVID world will want to fly direct . . . which I think makes the Project Sunrise business case even better than it was pre-COVID."Alan Joyce, CEO Qantas Group
Given the success of the Melbourne/Perth to London B787 flights pre-COVID, he is probably right, damn it!
A350 order delayed
Pre-pandemic, back in March 2020, Alan was weeks away (apparently) from ordering 12 of those long-range A350-1000s.
"At the end of 2021 we can revisit and look at what's the appropriate time."
So that represents at least an 18-month delay on ordering those souped-up, extra-fuel-tanked A350's. Last time, I seem to remember the hold-up was the price – that shouldn't be a problem in these COVID-19 times when manufacturers order books are empty.
Don't hold your breath, however.
Joyce won't be placing an order until he is convinced that the international market is recovering. He doesn't expect international traffic to return to pre-pandemic levels until 2023/24. That was the original timing for Project Sunrise flights, so if he gets the ordering and manufacturing timeline right, those planes could be delivered right on time for the market recovery, and to replace the A380 fleet, currently mothballed, and scheduled (pre-pandemic) for retirement about the same time.
2PAXfly Takeout
Those shiny new A350 super long haul jets will probably sport newly designed cabins, including a 'super' first class suite. They are even talking about a wider economy class seat with more leg room – given you will be parked in it for 18 to 20 hours, that's a concession rather than a bonus. New business and premium economy cabins are also on the cards.
I will look forward to these new planes and hope they will be worth the wait. However, I will continue to mourn the loss of those super-sized A380's.