COVID-19: Testing before catching flights and on arrivals in NSW for travellers & Crew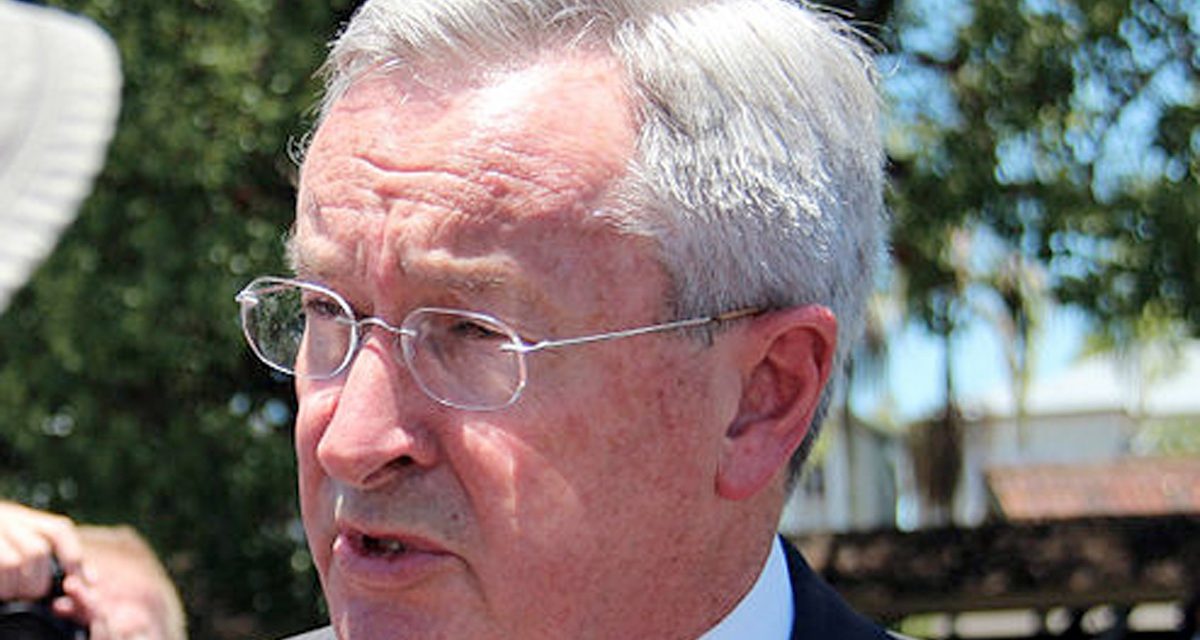 New South Wales Health (NSWH) Minister Brad Hazzard is talking about making COVID-19 testing stricter for returned travellers, especially airline crew.
The proposal is that they test passengers and airline staff before they board an internationl flight, and whether it would be viable to re-test on arrival. The aim is to make the arrival of aircraft passenters and crew into NSW safer for its citizens and to stop transmission into the community.
Currently international arrivals must quarantine for 14 days in designated government regulated hotels, while flight crew only spend their turn around time – usually 4 days in quarantine. Under some circumstances, it can be self-isolation, and the period varies between 14 days and the layover time, if the flight crew member is returning internationally.
These rules have been shown to be a bit of a chink in the armour of the quarantine system, with a flight attendent recently being tested as positive on arrival, and therefore risking infection to passengers on the arrival flight.
The proposed testing regime would act as a bit of triage before passengers were sent to quarantine. It would mean that those testing positive could immediately be sent to to a COVID-19 hotel, while others could be sent to a hotel free of COVID.
2PAXfly Takeout
I love digital, except when my phone dies, which happened to me on the last night of my recent visit to New Zealand
This is a difficult one. Ideally, flight and cabin crew should automatically do 14 days quarantine with appropriate testing before they get on another plane, so that we know they are COVID-19 free. To not do this, provides a chink through which the virus might get outside into the community. On the other hand, the cost of such a proceedure would be an expensive impost on most already struggling airlines. If it were to be imposed it would be appropriate to socialise the cost of quarantine, so that we all contribute to keeping the airline freight corridors open.
A more rigorous testing regime may be a partial answer, before the vaccine is readily available, and even then, the vaccine prevents the disease, but isn't yet proved to stop the transmission of the virus.
Damn you tiny virus!