COVID-19: Australian interstate flights – when will things get back to normal?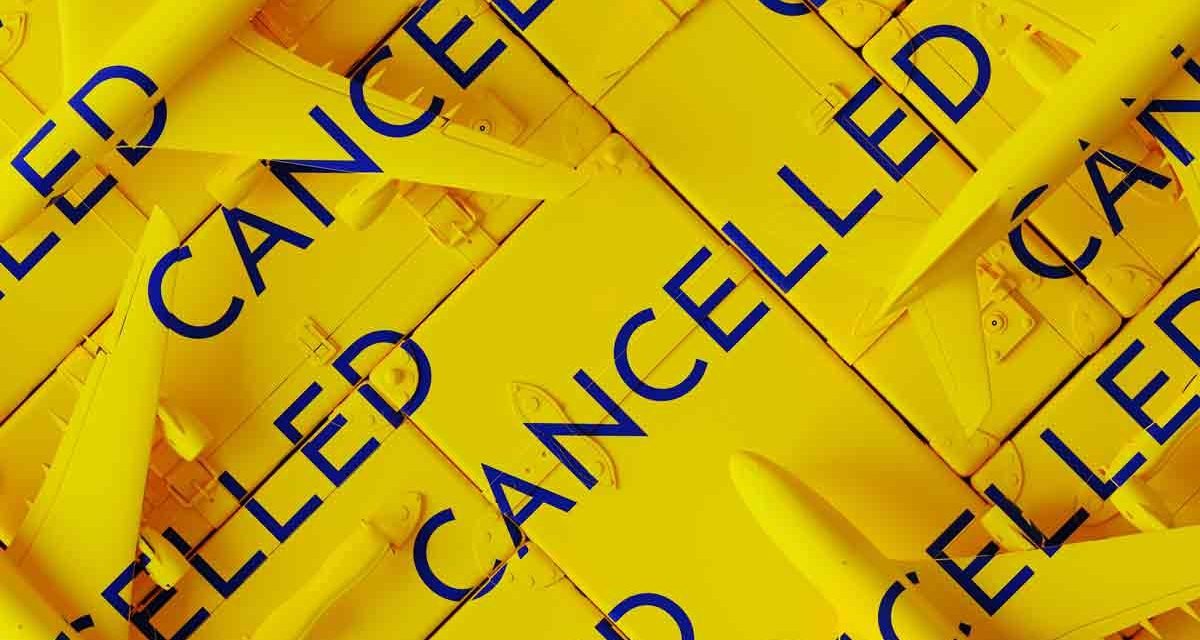 Although flights are operating in Australia between the state capitals, and to regional centres, there are restrictions on who can travel, and if you cross some state borders, you will need to go into self imposed quarantine.
Background
At various dates from April 2020, some Australian states imposed restrictions on those arriving from interstate. This was in addition to restrictions on those arriving from overseas.
Currently, Western Australia, South Australia, Queensland, Tasmania and the Northern Territory, with some exceptions, require all those entering their state or territory to, complete 14 days of forced Quarantine. In some states a charge applies – for instance in the Northern Territory, it will cost you AU$2500, although this may be halved if you qualify as 'low income'.
You can freely move between the Australian Capital Territory, New South Wales, and Victoria at the moment, with no quarantine requirement. That means that travel between the capitals of Canberra, Melbourne and Sydney is unencumbered.
The Australian Government has also supplied funding to major domestic and regional airlines to maintain minimum services through this period.
Squabbling States
Before things get back to normal, most if not all Australian states are going to need to agree on when they will revoke their orders for all travellers entering the state to go into compulsory 14 day quarantine.
Tha Australian Financial Review and The Guardian are reporting that, there is a bit of a squabble going on around this. Without going into the 'he said, she said' blow by blow, her is what we know:
Queensland Premier Annastacia Palaszczuk is saying borders will not be open as usual until September
New South Wales Premier Gladys Berejiklian is bullish on returning things to normal ASAP
Airline Pilots via their union (AIPA) – say get back to normal by 1 July – Qantas schedules reflect this too
West Australian Premier Mark McGowan is similar to Queensland, saying wait until it's safe
Northern Territory Chief Minister Michael Gunner thinks the same
Tasmanian Premier Peter Gutwein similarly thinks the states should keep 'em closed
South Australian Premier Steven Marshall takes the most conservative line, talking the end of the year before restrictions are lifted.
Federal Tourism Minister Simon Birmingham wants to facilitate domestic holidaymakers as soon as possible
Tourism authorities, including the Australian Tourism Industry Council, unsurprisingly are gung-ho about re-opening borders
So its all a bit up in the air, with fighting agenda's and different levels of comfort with opening borders.
Interestingly, it is the biggest states with the most cases of COVID-19 who want the borders open and the smaller states and territories that want the borders to remain closed. There are other factors at play, with most of the states holding out on opening borders having significant regional and remote indigenous communities that are regarded as vulnerable.
2PAXfly Takeout
I love digital, except when my phone dies, which happened to me on the last night of my recent visit to New Zealand
OK, I should declare an interest in this. I have family in South Australia, and some family business I would like to conduct in that state well before the end of the year. On the other hand, when I last travelled to South Australia in mid-March, it was the last place I wanted to be, as governments began to issue COVID-19 related socialising, business and travel restrictions.
It looks like there is no clear path to states and territories opening their borders, with dates as soon as June, and as remote as September or even the end of 2020 being talked about.
Let's look elsewhere for an indication of when things might return to relative normality on the domestic travel front – Qantas have just announced that it is rolling out new health measures, although notably not 'empty middle seat' as of 12 June. I looked at a few travel dates in July, and it seemed that currently the flights schedule between Sydney and Adelaide is almost back to normal. Prices were at the lower end of normal too – about AU$320 for a return ticket Sydney-Adelaide.
Things are changing day-to-day at the moment, with many restrictions outside interstate and overseas travel being lifted, or made less restrictive