Australia: Total travel ban from Wednesday 25 March [UPDATED]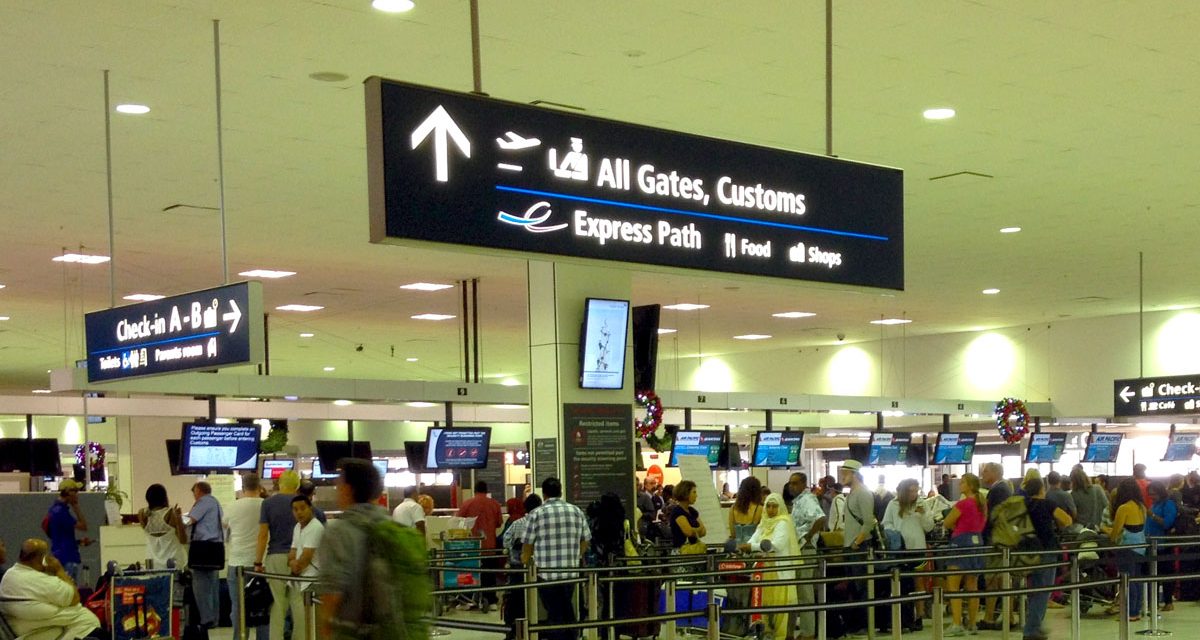 The Prime Minister of Australia (Scott Morrison) announced a total travel ban on Australians travelling out of Australia from MIDDAY Wednesday 25 March.
"There is a ban as of midday today for Australians leaving the country, other than for essential or compassionate grounds."

Greg Hunt, Health Minister
Australian citizens who are permanent residents overseas will be exempt.
There will also be exemptions for travel that Border Force classifies as essential, in the national interest or on humanitarian or compassionate grounds.
This is in reaction to the growing number of Coronavirus infections occurring across Australia, but mostly in the three eastern states of Queensland, New South Wales and Victoria. Arguably the most recent increase in New South Wales has been the unrestricted disembarkation of passengers from three cruise liners, thanks to NSW Health's assessment that they were low risk. Sheesh!
This follows a range of states banning interstate travel, including Queensland and South Australia and Western Australia. In those states, you cannot travel in or out by any method, with a few exceptions.
The travel ban is a ramping up of restrictions from Level 4 – which is 'Do Not Travel' to well, there is not a category on Smartraveller.gov.au for an international travel ban.
2PAXfly Takeout
This address is in line for the worst communication by and Australian Prime Minister award of this year, if not for the decade. Australians require some clear messages about what they should be doing to slow the progress of COVID-19, even if they, by necessity change over time. Not a combative politician without empathy.