COVID-19: Australian airlines get AU$715 million bailout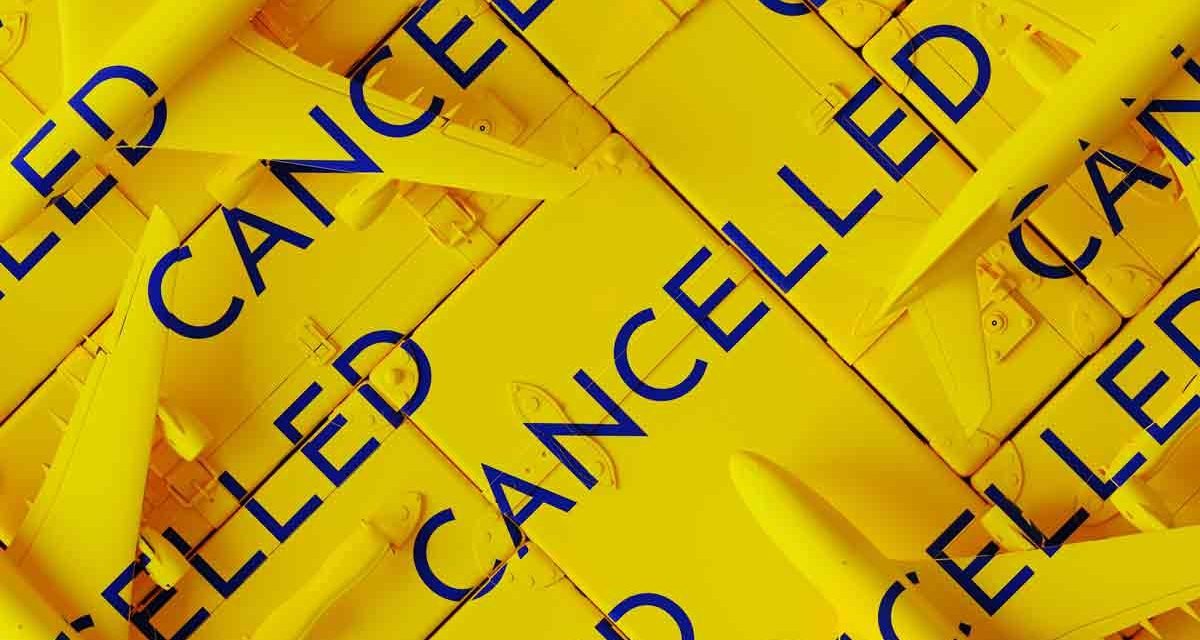 Fees and levies waived
Airlines are being devastated by the rules against non-essential travel imposed by business and governemnt, as well as a general drop off in demand due to the publics heading advice on adopting social-distancing during the COVID-19 crisis.
The Australian Government will waive more than AU$715 million of fees and industry levies in a bid to assist Australian Airlines through the massive reduction in demand caused by the spread of coronavirus.
Airlines pay a range of charges, from aviation fuel excise to Airservices charges and regional aviation fees for domestic operations. The government intends to return these fees paid by airlines since 1 February, which amounts to an immediate benefit to airlines of AU$159 million.
Demand disappears
This is a recognition of the devastating fall in demand for airline services due to the COVID-19 crisis, which is expected to last for many weeks if not several months.
This is not the only assistance that may be offered to the Airline industry. The government is monitoring the situation and is open to providing further financial assistance.
Capacity slashed, share prices plummet
Over the last week or so, Qantas has announced a dramatic reduction of international capacity of 90 %, and 60 % in domestic. Virgin has announced a similar reduction and regional airline REX has gone into a trading hold on the Australian Stock exchange.
The lack of demand and reduction in travel capacity has also been reflected in plummeting share prices for both major Australian airlines. This action is in line with some aviation experts warning that most international airlines could be a technical bankruptcy by the end of May 2020.
Virgin Australia grounds international Fleet
Virgin Australia is grounding its international fleet according to an announcement it made in a statement to the ASX.
The airline will suspend all international services from March 30 to June 14.
Domestic capacity will also be slashed by 50 per cent until June 14.
2PAXfly Takeout
Usually, I am against the privatisation of profit, and the socialisation of debt, but in this case, I can't see that the government had much choice other than to support the airlines financially. The airlines are in a very uncomfortable place, and other than sacking staff, seem to be doing as much as they can to meet these changed circumstances.
I also fear this is only the start.