Member Directory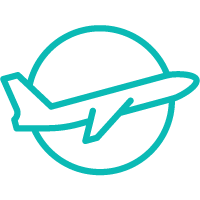 A regular traveller who finds it difficult to keep still. Give him 5 minutes and he's off on a hike, cooking, or working out a way to get a cheap ticket but still able to shower in the sky. He has Qantas Platinum status at the moment - so you have every right to hate him. He also loves to fly.
For me, travel is not just where you are going, but how you travel there.
I'm not one of those people who say, 'I'm perfectly happy in economy'. Anyone who does is stupid or lying. I far prefer a suite to a room, and first over cattle class. Some people say I have attitude.